All of the Services You Need
– All From One Partner
Depend on one partner to handle your product needs from start to finish. At Automation Tool & Die, we use our extensive in-house expertise and state-of-the-art equipment to deliver custom solutions and personalized service.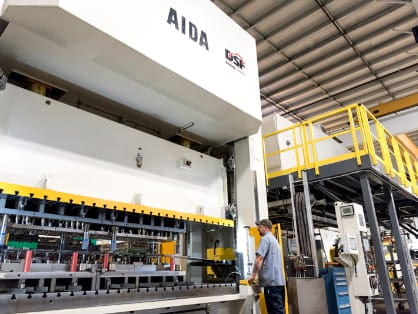 Metal Stamping Services
From a few hundred to millions, our automated stamping department can supply the parts you need, when you need them. While our IATF 16949 certification requires us to supply our automotive customers with quality parts on time, we use the same design, inspection, tracking and shipping procedures for every part that we make.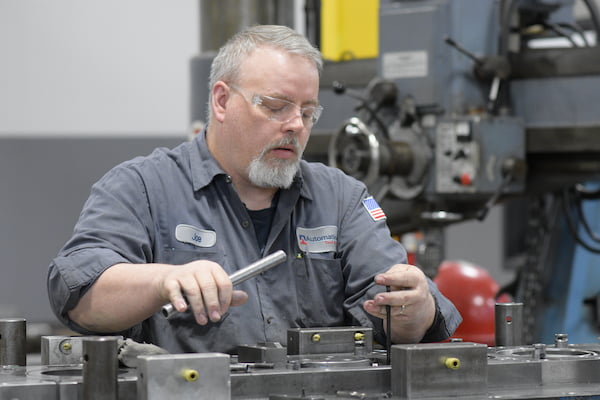 Tool & Die Services
Quality metal stampings begin with a quality tool design. We work closely with our customers to gain a complete understanding of their needs, then use the latest CAD and CAM software to develop and create high-quality tools that are more reliable, last longer and produce better parts.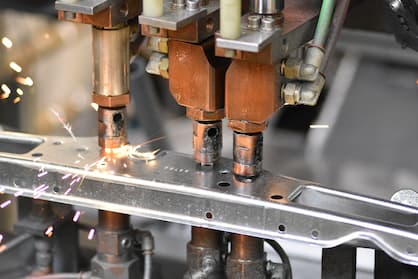 Value-Added Services
From welding, coatings and plating to packaging, assembly and machining – and more – we offer value-added services that can be customized to fit your company's unique needs.
Discover What We're Capable Of
Partnering with ATD means receiving the quality products, services, timeliness and problem-solving support you need to win more customers.