Solve Your Tooling Challenges
Prevent the common challenges that slow or stop production. Automation Tool & Die's proprietary tooling transfer process will ensure consistent tooling that improves timeliness and minimizes risk.
Our full-service tool room offers the same systems that we use to build our own world-class tooling
Our engineering department can assess your tooling challenge and create a transition plan that can be preventatively maintained
You'll be able to meet your current production needs while getting the greatest value for your money
Our reverse engineering capabilities ensure success, even if you don't have plans or are migrating from another provider.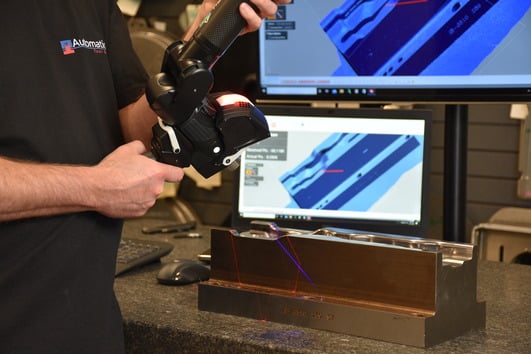 Learn 3 Reasons Why ATD Customers See Significant Time & Cost Savings
See how our consultative approach makes a difference from concept through completion.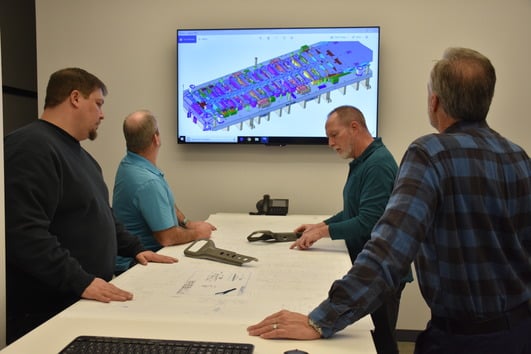 A Proprietary Tooling Transfer Process Designed to Mitigate Risk
Transferring your tools from one manufacturer to another can be extremely challenging if you don't work with a partner that has a process proven to mitigate risk. At ATD, we have a propriety process that ensures we can seamlessly take over your production. At a high-level, our hassle-free tooling transfer process consists of the following phases:
Documentation review
Discovery
Tooling inspection and verification
Advanced quality planning
Materials, packaging and secondary services evaluation
Scheduling and logistics review
Manpower Evaluation
Final quote, pricing and terms
Explore Our Other Capabilities
Limit transportation and handling costs and avoid outsourcing components to secondary vendors. As a one-stop shop, ATD offers a range of capabilities to meet the unique needs of your business.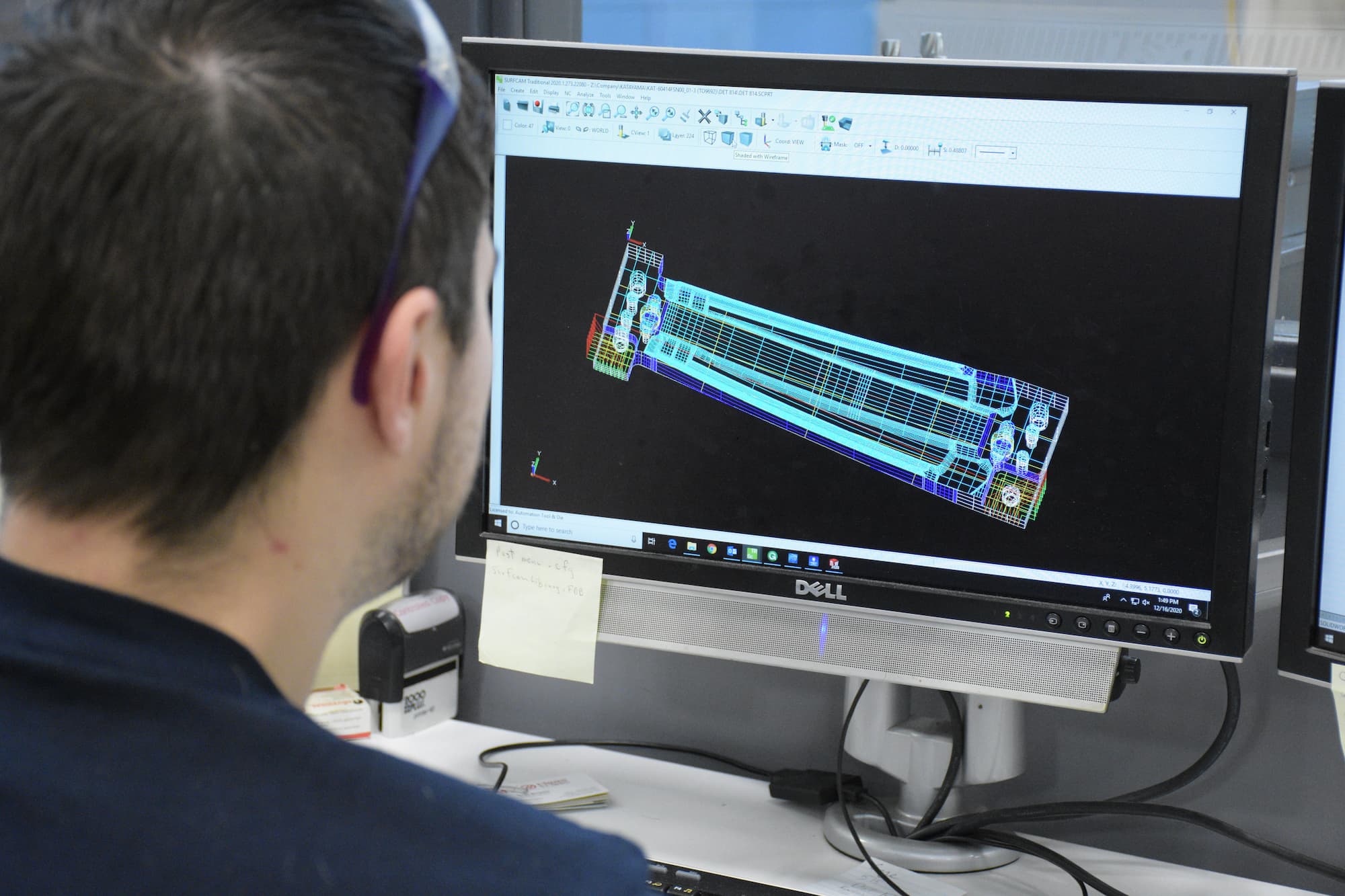 ATD's CAD Expertise Produces Big Cost Savings for Automotive Manufacturer
Learn how ATD saved an automotive manufacturer hundreds of thousands of dollars by using CAD software to pinpoint a failure and design a new part.
"We were able to tell them that if they went down the path they've used for these other tools they've built and are running, this part is going to fail. Right up front, in the very early stages of the laying out of this tool, we were able to get that in front of them — before steel was ordered, before die was set, before a lot of costs were accrued."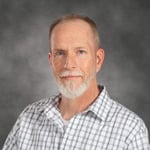 Robert Matis
ATD Senior Tooling Engineer and Estimator
What Our Customers Say
Find out what others have to say about ATD's one-stop shop model for custom, high-quality products and services that are backed by expertise and state-of-the-art technology.
"I appreciate ATD's teamwork environment, philosophy and vision. I am happy to see the family-like environment at ATD and the ATD team's willingness for long-term partnership, which is in line with our owner's vision."
Sales Manager
Automotive Manufacturing Company
"ATD is a world-class organization with a high level of expertise — and we have never regretted partnering with them for nearly all of our stamping and tooling needs since we started working with them in the late '90s. The communication is excellent, and they are transparent in all they do — pricing, quality, working together through any sourcing challenges that may come up from time to time, helping to accommodate us when demand unexpectedly spikes on certain parts — the list goes on. They are a true partner and we consider them an extension of our business."
President
Industrial Manufacturing Company
"ATD has the staff, knowledge, and ability to meet your needs."
Associate Engineering Supervisor
Automotive Manufacturing Company
Discover What We're Capable Of
Partnering with ATD means receiving the quality products, services, timeliness and problem-solving support you need to win more customers.