We understand that to be efficient and proactive you need to build long-lasting relationships with vendors who provide as many services as possible and back each of them with superior support from industry experts.
That's why since 1974 we've been investing in our team of experts, equipment and the latest technologies to become the supplier of choice for companies wanting reliable stamped metal products, value-added services and support.
It's allowed us to achieve a 100% client retention rate for the past 10 years, use the latest software and machines, as well as employ, educate and retain highly credentialed employees — several of whom are state-certified journeymen.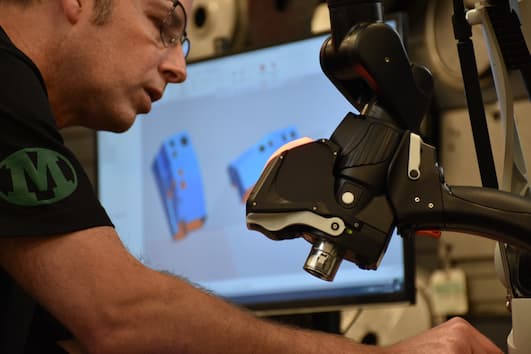 Our Commitment to Quality
Precision and quality go hand in hand. That's why Automation Tool & Die's quality commitment ensures we adhere to the highest level of quality management systems, meet the automotive industry's rigid standards and extend those same processes to all industries we serve. ATD is also:
IATF 16949-certified
Currently pursuing ISO 14001-certified for environmental management
Reach Out Today
Partnering with ATD means receiving the quality products, services, timeliness and problem-solving support you need to win more customers.
What Our Customers Say
Find out what others have to say about ATD's one-stop shop model for custom, high-quality products and services that are backed by expertise and state-of-the-art technology.
"I appreciate ATD's teamwork environment, philosophy and vision. I am happy to see the family-like environment at ATD and the ATD team's willingness for long-term partnership, which is in line with our owner's vision."
Sales Manager
Automotive Manufacturing Company
"ATD is a world-class organization with a high level of expertise — and we have never regretted partnering with them for nearly all of our stamping and tooling needs since we started working with them in the late '90s. The communication is excellent, and they are transparent in all they do — pricing, quality, working together through any sourcing challenges that may come up from time to time, helping to accommodate us when demand unexpectedly spikes on certain parts — the list goes on. They are a true partner and we consider them an extension of our business."
President
Industrial Manufacturing Company
"ATD has the staff, knowledge, and ability to meet your needs."
Associate Engineering Supervisor
Automotive Manufacturing Company
Awards & Achievements
Over the years, ATD has been recognized for innovation, community involvement and employee satisfaction. Here's a snapshot of our achievements: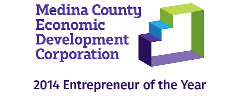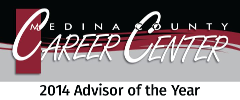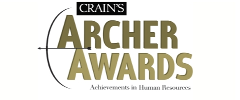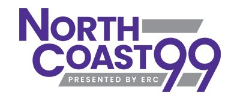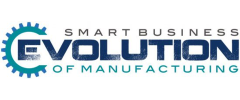 Learn about our milestones that have enhanced our customer service and ability to produce the highest quality products every step of the way.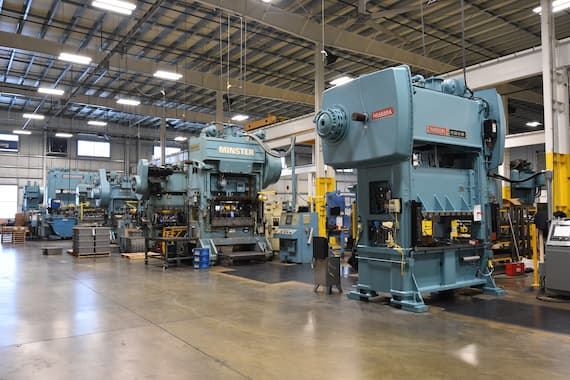 ATD's one-stop shop model is possible because of our 105,000-square-foot, state -of-the-art facility. We're equipped to handle your product needs from start to finish because we purpose-built our building from the ground up, designing the layout specifically for streamlined processes.
Learn About What We Do
Our highly trained team of technical experts offers problem-solving support and precision products that are delivered reliably, on time and within budget.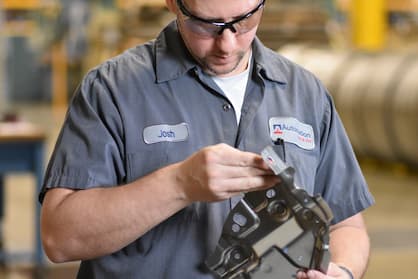 Services
Our tool & die, metal stamping and value-added services can be customized to meet your unique needs.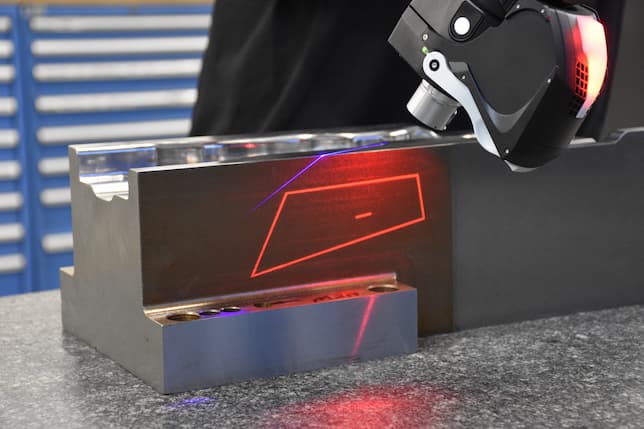 Capabilities
Utilizing the latest in CAD software, plus decades of experience, our capabilities include engineering, prototyping, equipment and manufacturing transfer.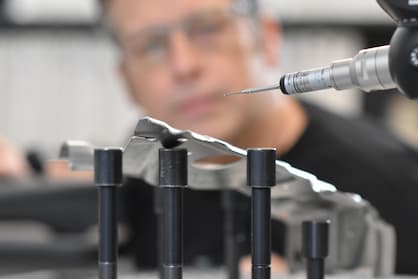 Resources
We believe knowledge is power. Find resources, news and information about timely topics covering stamped metal products and value-added support.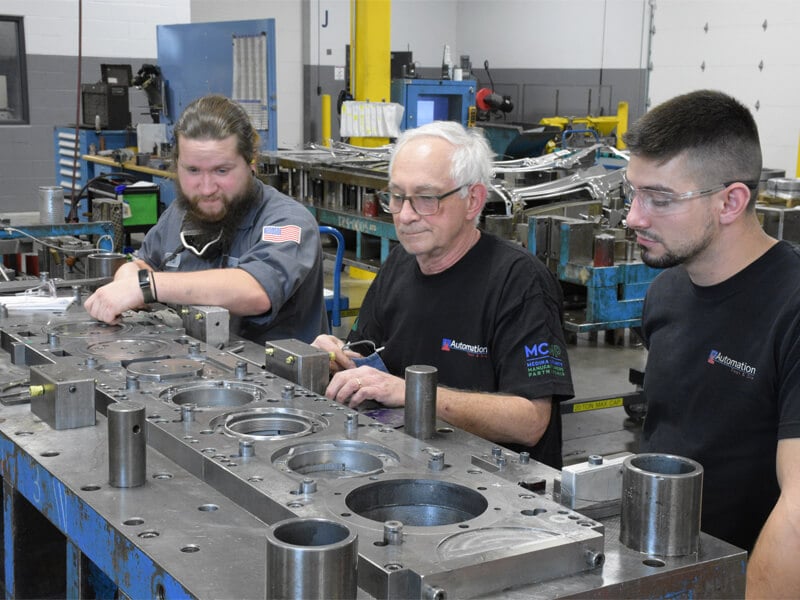 How Manufacturers Should Approach Collaboration
Ty FritzAugust 31, 2023
When searching for tool and die manufacturing services, clients often overlook a manufacturer's approach to collaboration, instead making decisions...
Discover What We're Capable Of
Partnering with ATD means receiving the quality products, services, timeliness and problem-solving support you need to win more customers.