We, the team of Automation Tool & Die, are dedicated to manufacturing the highest-quality products at a reasonable cost, and to delivering on time to surpass customer expected value and achieve business loyalty. We believe:
Pursuing continuous improvement in all areas, supports long-term growth and sustained viability.
All members of the ATD team are valued and are the collective strength behind all success.
In the fundamental tenants of ethics and respect.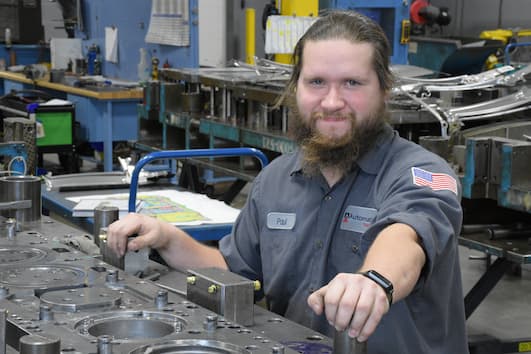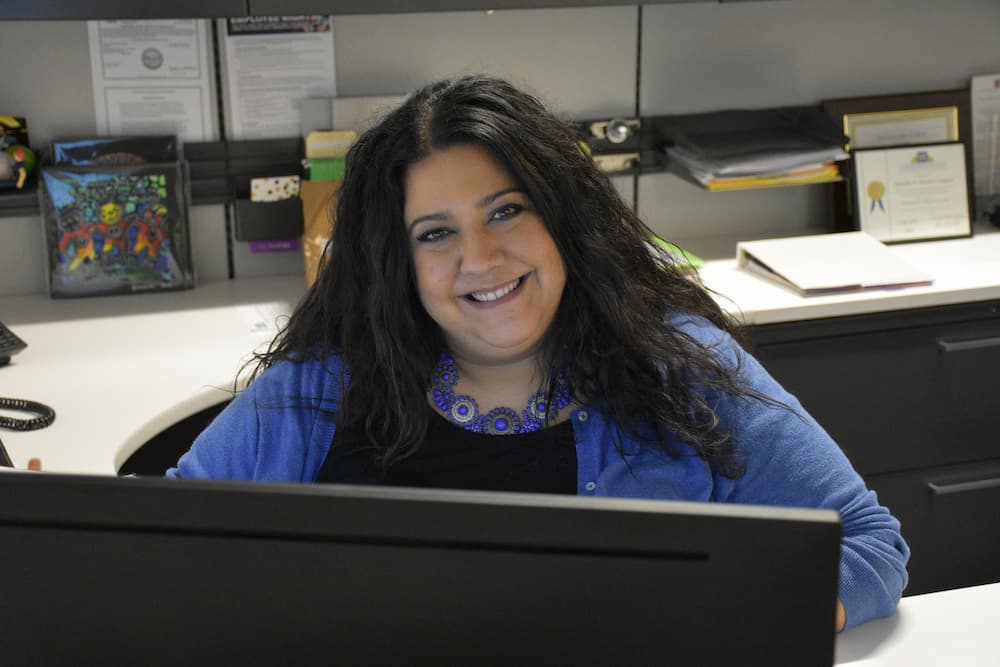 A Culture of Support & Collaboration
At ATD, we approach work with a collective purpose. Our leadership strives to make sure business-centered positive relations exist among all team members — while fostering a friendly environment where open and honest discussion is encouraged and respected. We believe:
Team members accept responsibility to understand and support ATD's goals and direction.
Team members assume personal ownership and accountability of their position on the team.
Individuals work as a team through support and cooperation with each other.
Join the ATD Team
Join one of the fastest growing metal stamping and tooling teams in the region. At ATD, we offer competitive wages and benefits, training and much more.
A Passionate & Ethical Business
At ATD, we adhere to the highest standards of ethical business practices, with decisions that are driven by long-term strategic thinking. We believe in:
Supporting our customers' evolving needs to ensure success.
Always delivering products of value by ensuring high quality at a reasonable price.
Being environmentally responsible and supportive of the community.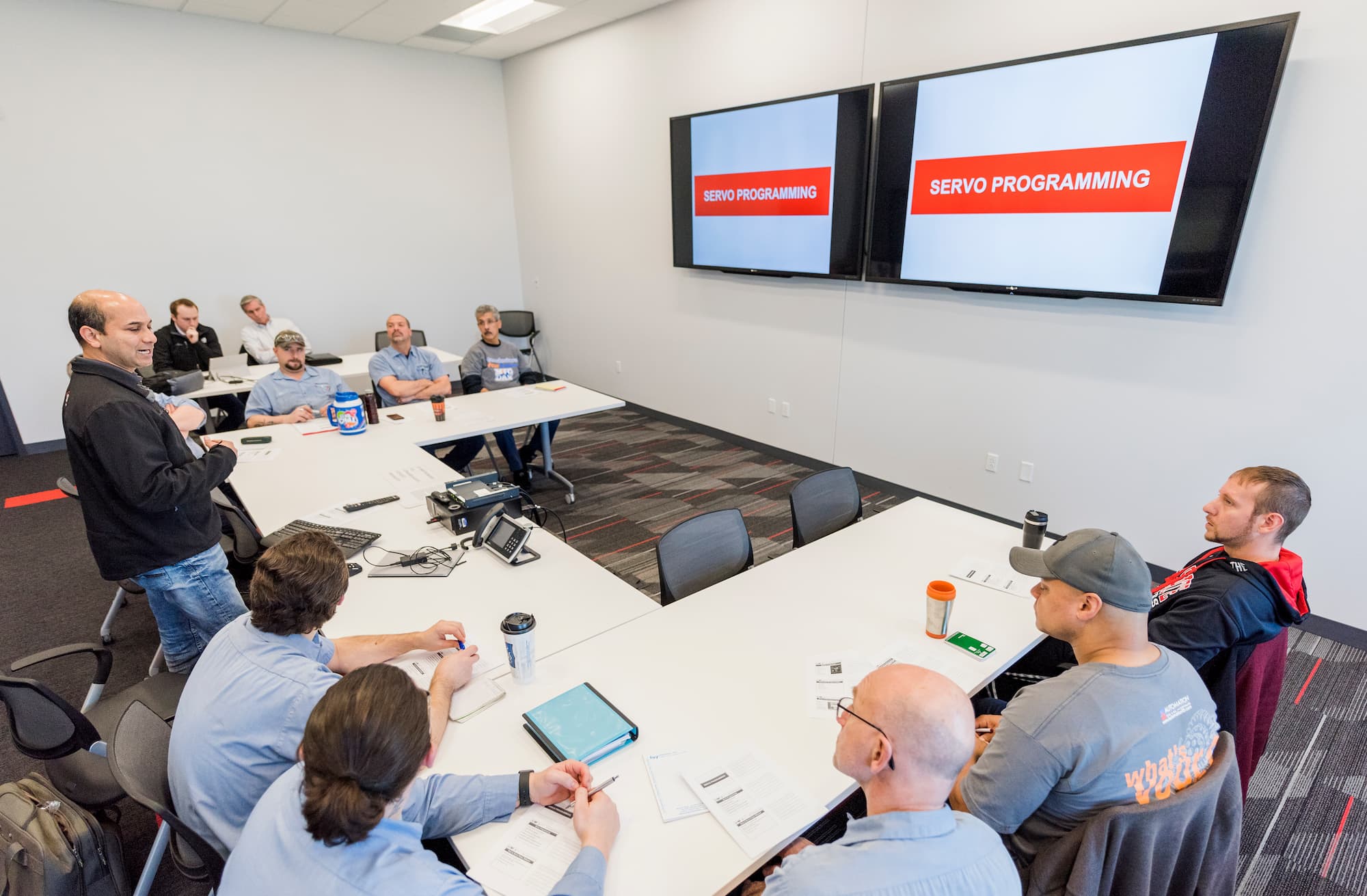 Flexible & Dynamic Operations
All of our functional areas operate with discipline, high efficiency and waste minimization. We pride ourselves on relentlessly seeking improvement opportunities in all areas, at all times, by all members — while never compromising team member safety. We believe:
Systems, standards and procedures exist to achieve operational excellence.
Results are achieved through focused personal initiatives and quick responses.
Change is accepted and embraced to ensure adaptability and responsiveness to an ever-evolving and challenging business environment.
What Our Employees Say
Find out what our team members have to say about working here.
"The mottos that ATD has set for quality, culture, and the foundation ring true from the top management to each employee. It is not just a statement for customers' benefit, but rather a work ethic for each person that works inside this building."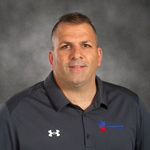 Edward Latona
Quality Engineer
"While no work day at ATD is guaranteed to be perfect, what is guaranteed is patience, strong communication, acceptance, integrity, transparency, caring coworkers, motivated leadership, and a healthy work environment."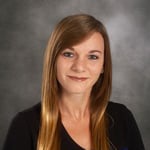 Paige Meade
Customer Service/Order Analyst
"I feel respected and valued, am given frequent encouragement, and paid well. I enjoy the good work ethic and collaborative spirit."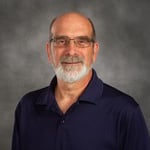 Mark Rouge
Production Planner
"I enjoy working with a group of people who challenge and inspire me to be great every day. The team at ATD has shown me the true power of teamwork."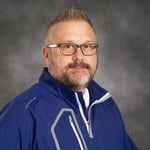 Joe Brubaker
Engineering Manager
"Our quality policy starts with 'Do the right thing…' and at ATD, those are not just words. We 'do the right thing' every day in everything we do. Being trusted and having integrity is a big part of my career; it is essential for building relationships with fellow employees, customers and vendors."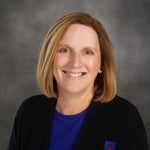 Susan Whittaker
Director of Finance
"At ATD, 'work family' is more than just a tagline. From genuinely caring about my personal family to helping me grow as a person, they have been there for me for over a decade."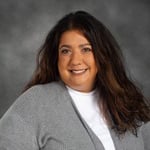 Jennifer Compton
Director of HR and Marketing
"I enjoy working at ATD due to the small family workspace that has been created. It is truly a work family where we can joke and share what is going on in our lives, for an owner that genuinely cares to see his workforce grow in life and improve."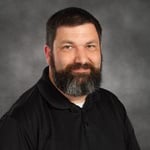 John Montgomery
Network Manager
"I like working at ATD because they care about their employees. The owner gives the company a feeling of being family and is always willing to help employees, be it a work or personal matter. They go all out to provide a great work environment, great benefits, employee perks, luncheons, events, etc. They share the company's success with the employees and show their appreciation to the employees."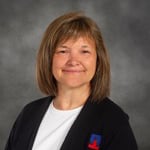 Kristin Mikut
HR Administrator
Industry & Community Involvement
ATD is involved with the following professional groups, industry associations and community organizations.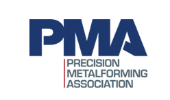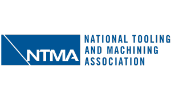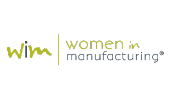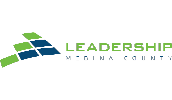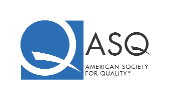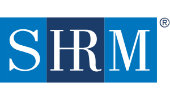 What ATD Leaders Say
Hear from the forward-thinking individuals who are steering ATD's innovation while upholding our close-knit family work environment.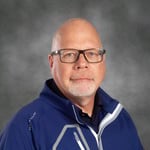 Dan Carter
Director of Quality
As a senior manager here at ATD, I believe that a positive culture is critical. We need to be committed to integrity and respect at all levels, and support teamwork that drives continual improvement for the better of the company and to meet customer requirements.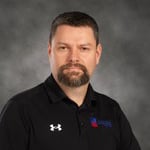 Jeremy Mulkey
Tooling Manager
I believe that positive people create positive results and that communication is our most important tool.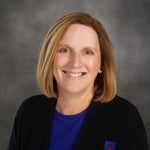 Susan Whittaker
Director of Finance
Our quality policy starts with "Do the right thing…" At ATD, those are not just words, we "do the right thing" every day in everything we do.
See Why We're the Supplier of Choice
Since 1974, we've invested in our team of experts, our equipment and the latest technologies to become the supplier of choice for companies wanting reliable stamped metal products, value-added services and support.