Thank You for Contacting Us
We're Here to Handle
All of Your Product Needs
Automation Tool & Die is equipped to handle your product needs from start to finish. A member of our expert team will be in touch shortly to discuss your needs.
Learn About What We Do
Our highly trained team of technical experts offers problem-solving support and precision products that are delivered reliably, on time and within budget.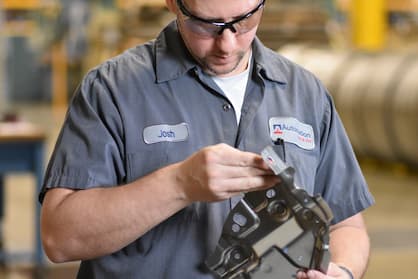 Services
Our tool & die, metal stamping and value-added services can be customized to meet your unique needs.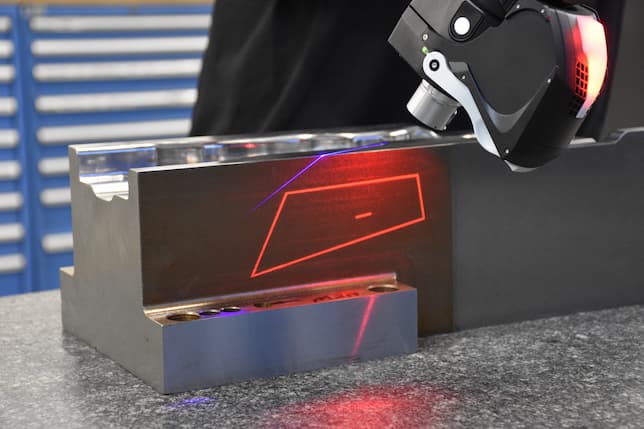 Capabilities
Utilizing the latest in CAD software, plus decades of experience, our capabilities include engineering, prototyping, equipment and manufacturing transfer.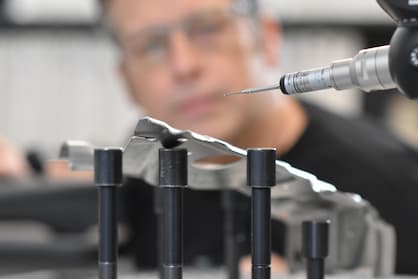 Resources
We believe knowledge is power. Find resources, news and information about timely topics covering stamped metal products and value-added support.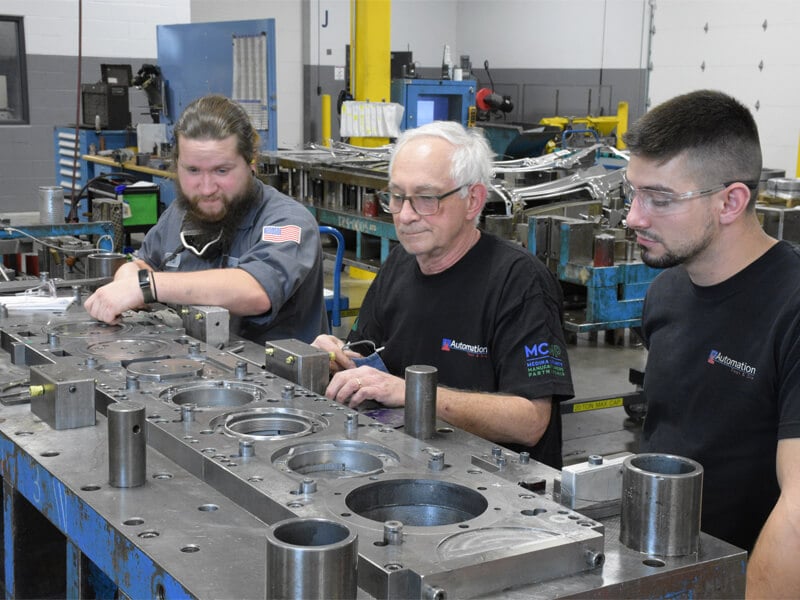 How Manufacturers Should Approach Collaboration
Ty FritzAugust 31, 2023
When searching for tool and die manufacturing services, clients often overlook a manufacturer's approach to collaboration, instead making decisions...