Your One-Stop Shop for Custom Metal Stamping, Tool & Die Expertise & Value-Added Services
Build a partnership you can rely on every time you need custom, high-quality metal stamped products or services. Our highly trained team of technical experts offers problem-solving support and precision products that are delivered reliably, on time and within budget. It's why we've achieved a 100% customer retention rate over the last decade.
Proactive Solutions for Your Business
Dealing with metal stamping vendors who don't have the technical skills, in-house expertise, staff or range of services you need can cause quality issues, delays and other costly inefficiencies. Not only can this prevent you from being proactive, it also can make you feel like you don't have the support you need to be set up for success.
We believe it should be easy to find the quality metal stamped parts and support you need to be efficient and stay ahead of demand. It's why we became the partner you can depend on for the quality parts and problem-solving support you're looking for.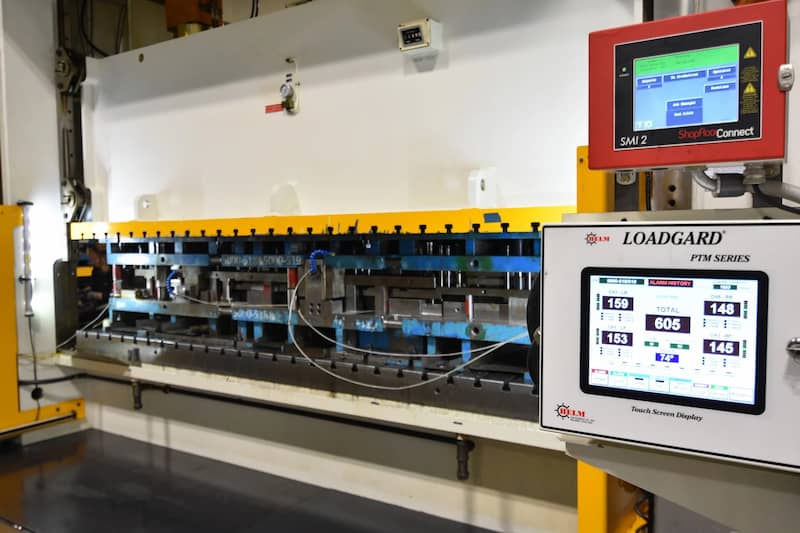 All Your Product Needs Handled
– From Start to Finish
You'll receive the solutions you need because of our extensive in-house expertise and state-of-the-art equipment. But you'll also gain personalized service from all levels of our organization that places us above the competition.
A Facility That Delivers Maximum Efficiency & Cost Savings
Our 105,000-square-foot facility was built specifically to optimize our production processes and internal communication. It allows us to operate at peak efficiency, which reduces our operating costs — and allows us to pass those cost savings on to you.
See why our facility allows us to be the one-stop shop for custom metal stamping, tool and die expertise and value-added services.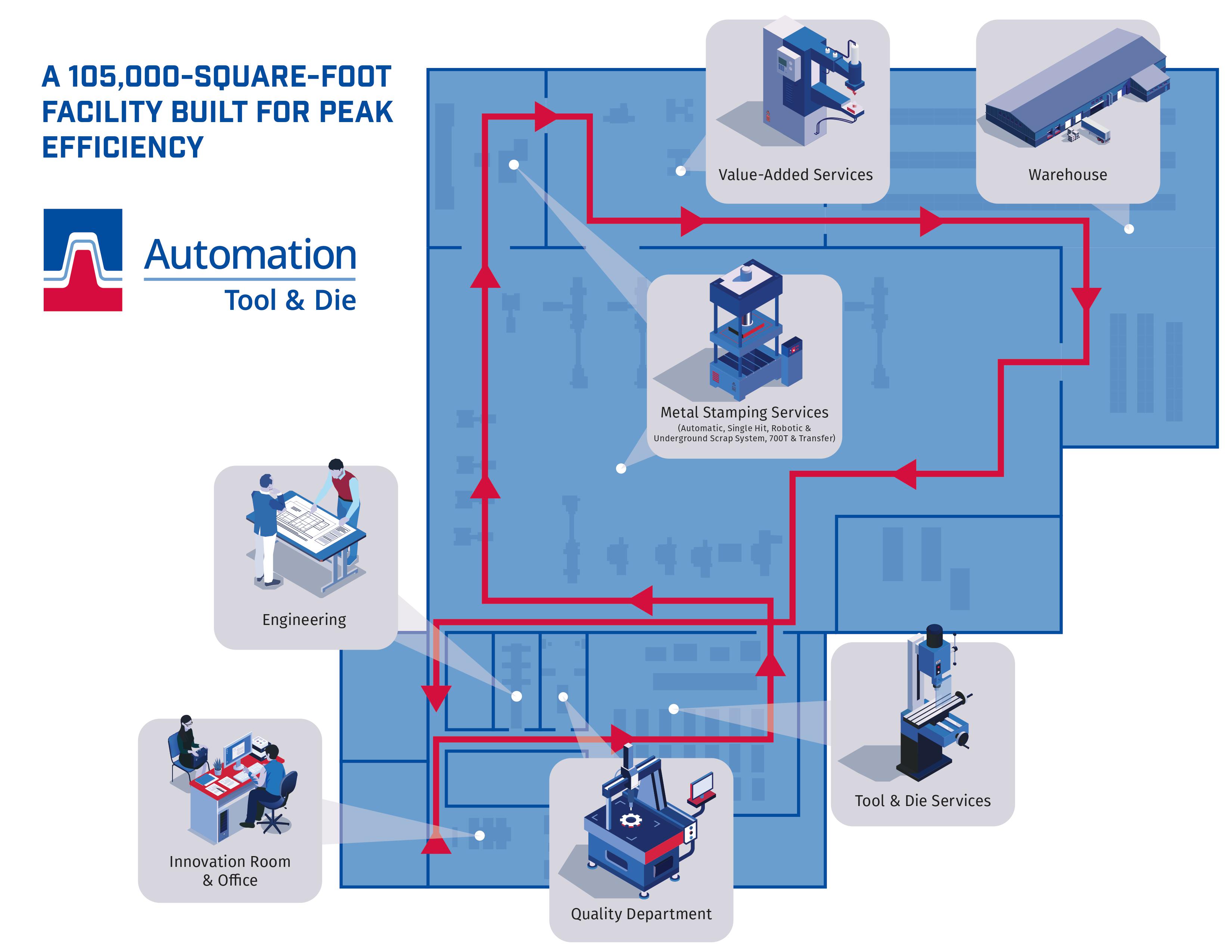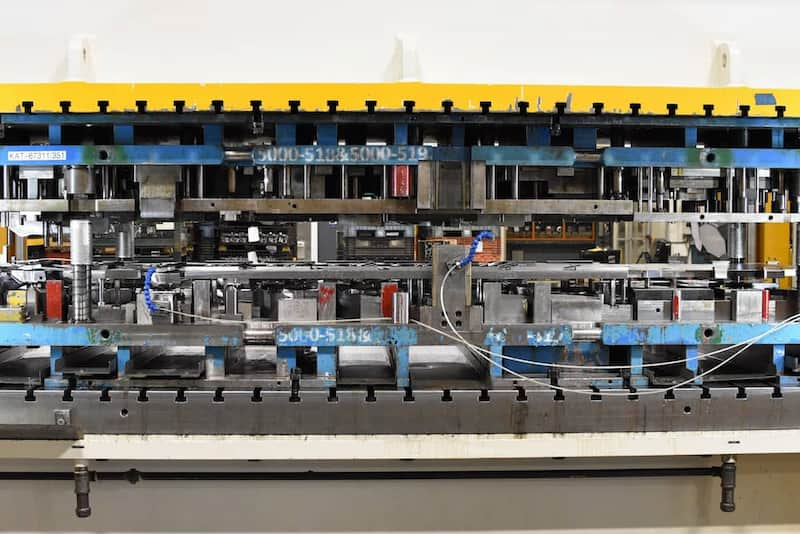 Timely Support & Quality Products – Guaranteed
Stop dealing with vendors who don't meet your quality standards or provide the timely support and deliveries you need to keep your lines running. Partnering with ATD means receiving the quality products, services, timeliness and problem-solving support you need to win more customers. We can become your one-stop shop for custom metal stamped products and value-added services because of:
Our trained and experienced staff
Dedication to our team, skill level and longevity
State-of-the-art equipment and technologies
The wide range of services and capabilities we offer
ATD: Your Partner for the Long-Term With Proven Expertise
Building long-lasting relationships with vendors who provide as many services as possible — and back each of them with superior support from industry experts — makes it possible to increase productivity and efficiency.
%
Customer Retention Rate Over the Past 10 Years
%
Of ATD Employees Are State of Ohio Journeymen
%
Of Tooling Personnel Are State of Ohio Journeymen
ATD is Part of the Following Organizations: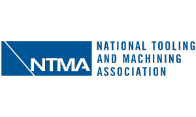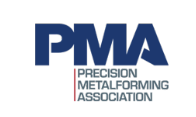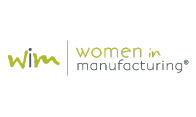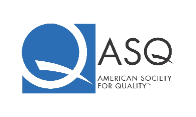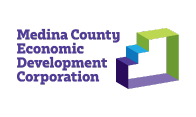 "I appreciate ATD's teamwork environment, philosophy and vision. I am happy to see the family-like environment at ATD and the ATD team's willingness for long-term partnership, which is in line with our owner's vision."
Sales Manager
Automotive Manufacturing Company
"ATD is a world-class organization with a high level of expertise — and we have never regretted partnering with them for nearly all of our stamping and tooling needs since we started working with them in the late '90s. The communication is excellent, and they are transparent in all they do — pricing, quality, working together through any sourcing challenges that may come up from time to time, helping to accommodate us when demand unexpectedly spikes on certain parts — the list goes on. They are a true partner and we consider them an extension of our business."
President
Industrial Manufacturing Company
How to Make ATD Your One-Stop-Shop Metal Stamping Partner & Start Winning More Customers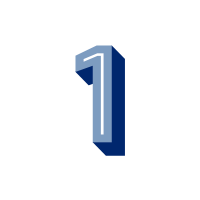 YOU SUBMIT AN RFQ
Let us know what you need by submitting an RFQ.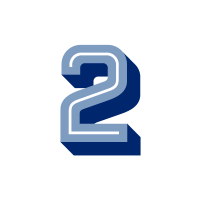 WE STRATEGIZE
We'll review your request and reach out within two business days to finalize technical details.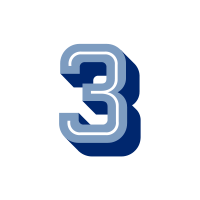 YOU RECEIVE OPTIONS
You'll receive options that consider different investment levels, unit prices, volumes, approaches and more.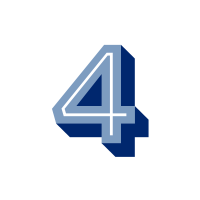 YOU CHOOSE
You'll choose the best option for your needs and budget.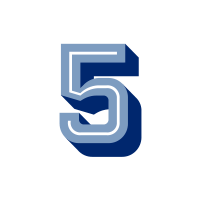 YOU WIN MORE CUSTOMERS
You'll receive the on-time, on-budget, high-quality products, services and problem-solving support you need to win more customers.
About Us
Since 1974, ATD has been investing in our team of experts, our equipment, and the latest technologies to become the supplier of choice for companies wanting reliable stamped metal products, value-added services and support.
ATD Delivers Precision to These Automotive Industry Leaders: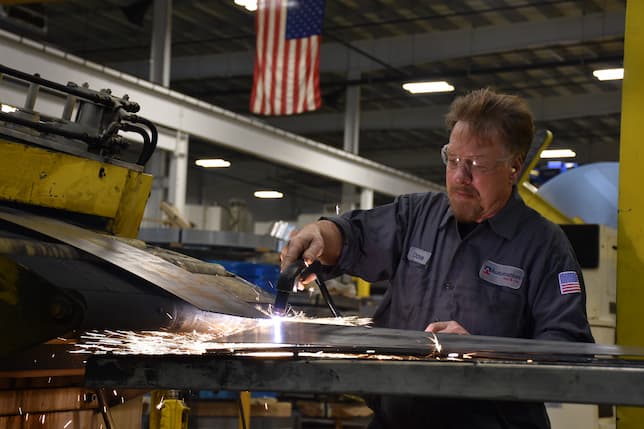 IATF 16949-Certified
We have quality management systems
that meet the automotive industry's
rigid standards.
Currently pursuing ISO 14001
Certification for environmental management
Find Metal Stamping Resources
Learn more about the latest news and timely topics, plus access ATD's extensive resource library.